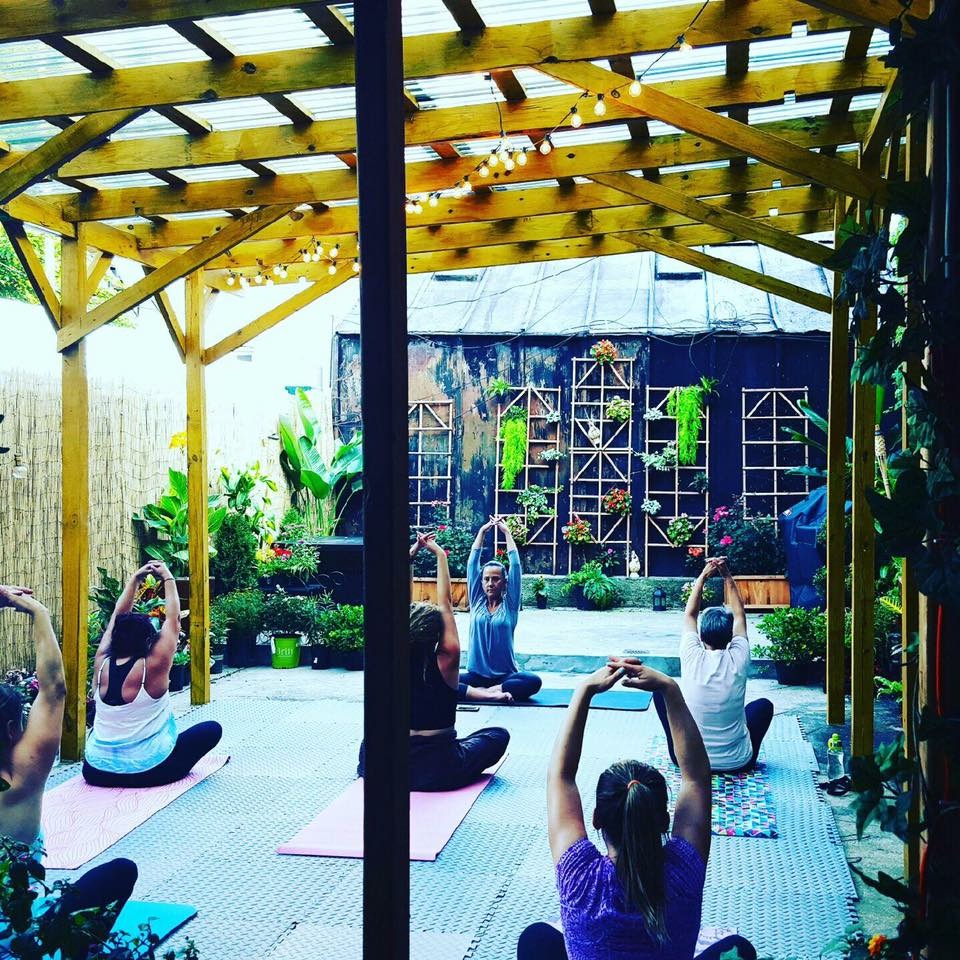 THE SECRET GARDEN WELLNESS offers yoga classes where you experience a journey of self-discovery. Your yoga mat is a sacred space where you foster loving feelings, emotions, and a relationship with yourself and the world around you. We encourage every individual to explore life on and off the mat as a way to find an inner child, balance, stillness, and love among the constant life's turmoils and challenges. Classes are customized to suit your specific needs and are tailored to help you to let go of your emotions and to focus inwards by using breath, meditation and body movement.

YOGA FOR BEGINNERS (75 minutes)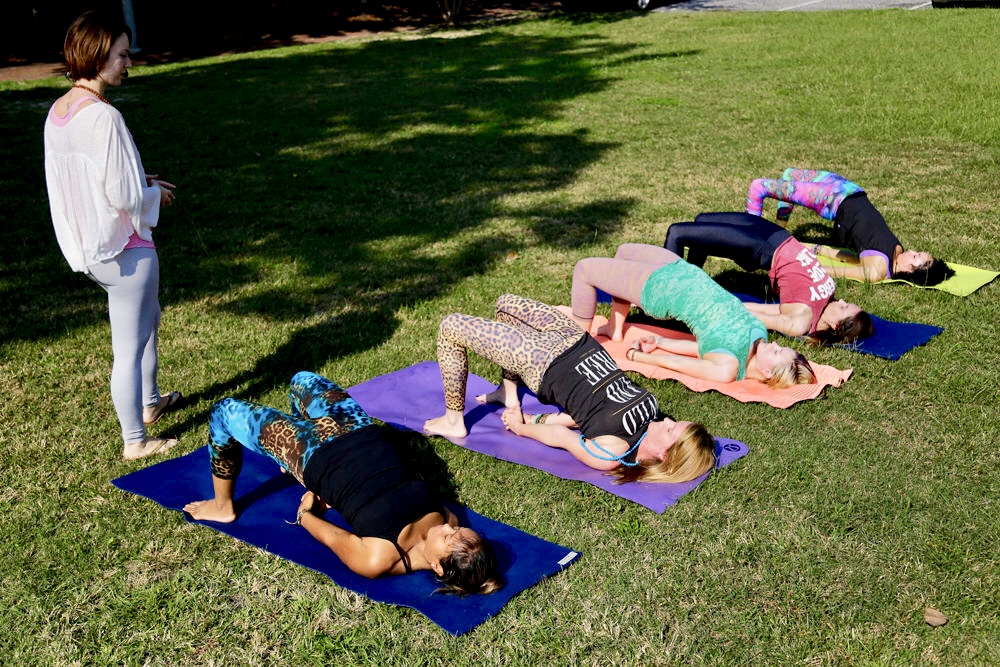 This class is designed as an introduction to the practice of yoga and for individual who are new with little to no experience, wanting a basic class flow. In each class you will be introduced to yoga postures with step-by-step verbal description and demonstration, modifications, proper breathing techniques, and fundamental principles of alignment. Although this class moves at slower pace, expect to be challenged both mentally and physically in a supportive and safe environment.
GENTLE YOGA FLOW + REIKI (75 minutes)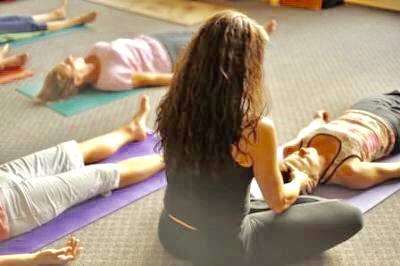 Reiki Gentle Yoga Flow is a soothing practice where you are guided to use your breath with selected gentle Yoga postures supported by bolsters and blocks held for 3 to 5 minutes. During each Asana a Reiki treatment is offered by a Master using the imposition of the hands to open up the energetic channels. This unique and exclusive combination encourages the flow of life energy (Prana or Ki), supports, and boosts the natural healing and cleansing processes in the body. Throughout Reiki Gentle Yoga session you will find complete surrender, total relaxation, inner peace, and you will leave feeling reconnected and refreshed.
AROMATHERAPY YOGA (60 minutes)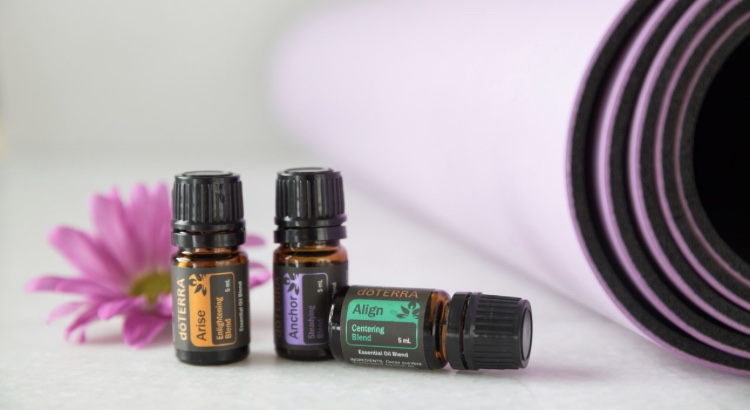 Aroma Yoga Flow is an introductory class on the therapeutic benefits of essential oils combined with movement. Each session will often start with a theme or intention and carefully selected oils, which will enhance your yoga practice and help to deepen your experience. During the class we will focus on our breath and go through stretching and sequencing to help build strength and heighten your senses. You will leave feeling relaxed, more informed and with powerful and transformative results.
VINYASA FLOW (60 minutes)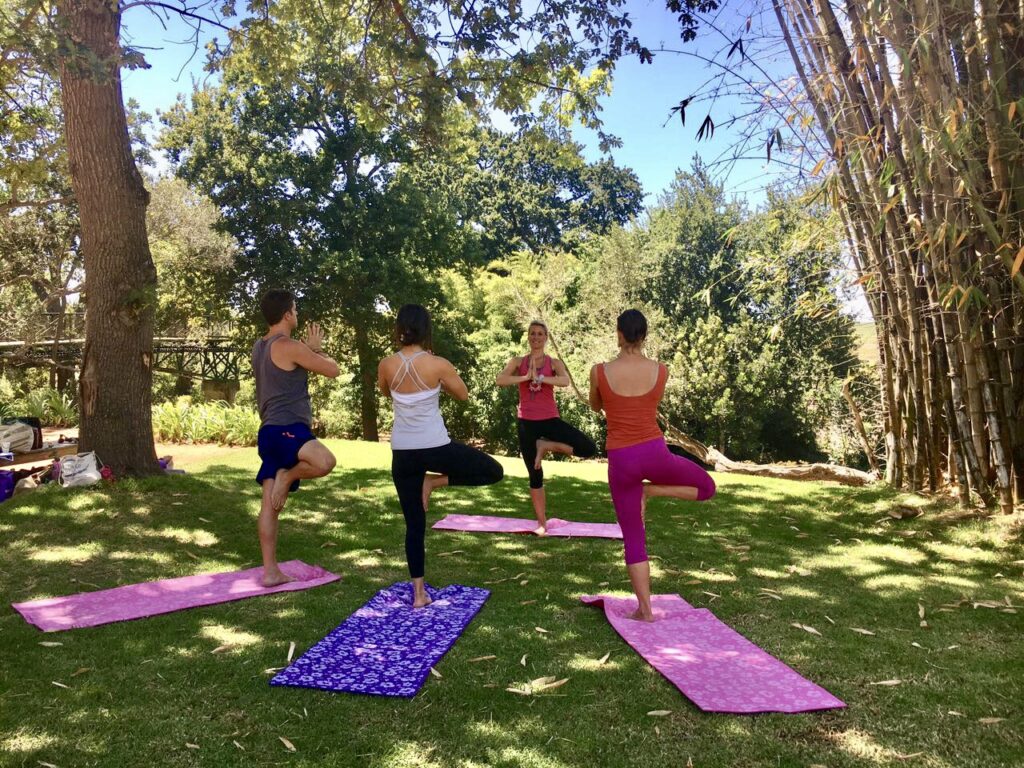 Vinyasa Flow is a practice that emphasizes linking movement with breath to still the mind. It is a faster pace flow, which integrates strength and grace to bring feelings of liberation and bliss. Each session will open with a short meditation to focus the mind, followed by a flow sequence with basic postures, taught with safe alignment cues to strengthen and relieve tension in the body. Each Vinyasa Flow session will close with a Savasana, deep relaxation of the body and mind.
CHILDREN YOGA (45 minutes)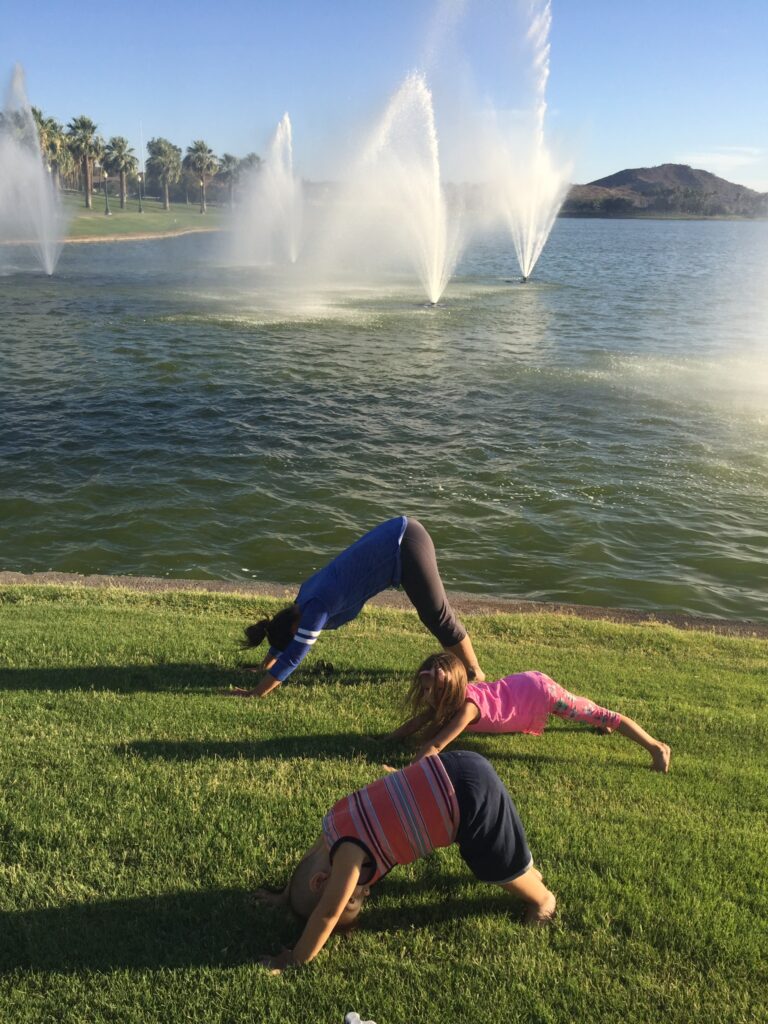 THE SECRET GARDEN WELLNESS offers yoga for children of all ages and teens. During each yoga session we encourage each child to play and to experience how breath and movement move together in a fun filled way. During our classes, animals, music, nature,meditation, games, mindfulness activities, stories, and arts and crafts come alive. As we move through yoga poses in creative ways, together we will promote strength, flexibility, coordination, body awareness, and most importantly discipline and creativity.