GUIDED MEDITATION (45 minutes)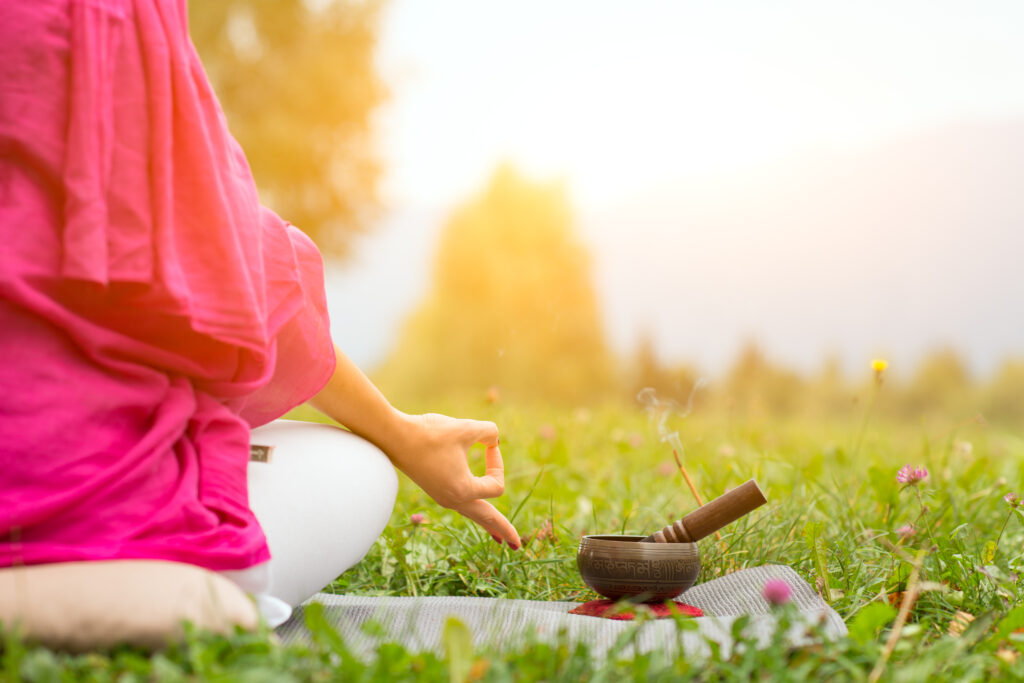 During this meditation practice you will be guided to achieve a greater sense of awareness, wisdom, introspection, and deeper sense of relaxation. You will visualize energy and imagery for cleansing, clearing, letting go, and elevating your conscious state of awareness. You will experience inner healing, spiritual awakening, focus, and self-mastery.
MANTRA/AFFIRMATION MEDITATION (45 minutes)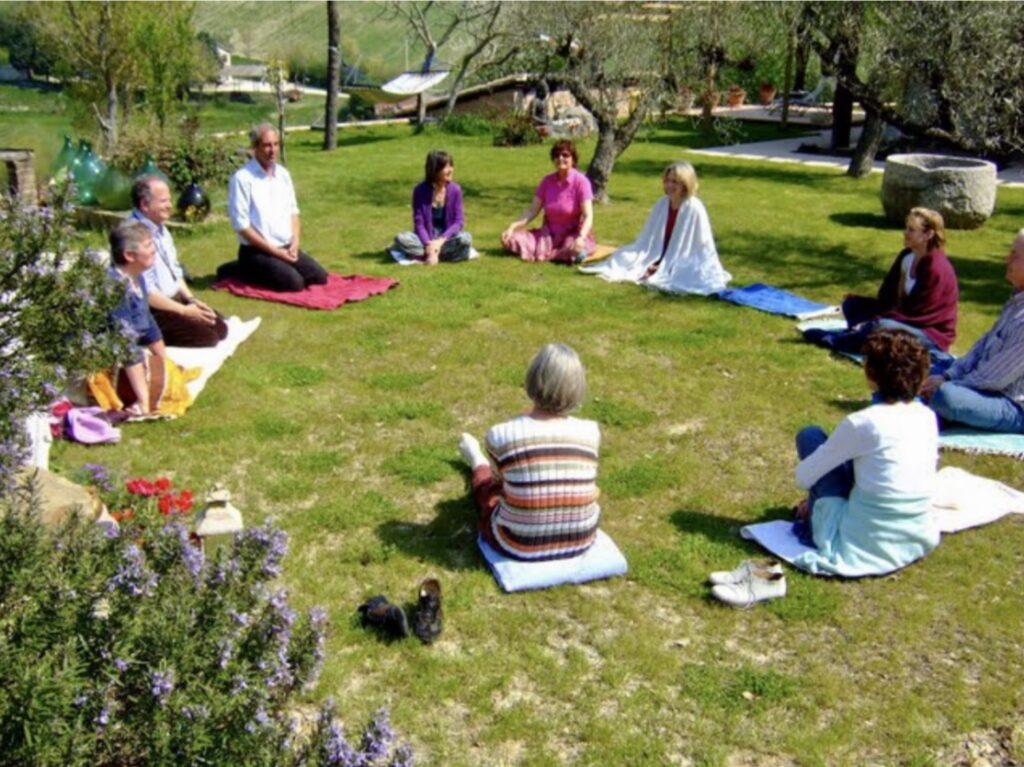 Your thoughts create your reality! If you feel stuck or struggle in any area of your life, this meditation session will help you to transform your life and mind into positive mindset. During this meditation session, you will be guided into a positive mindset using guided imagery, positive affirmations and Mantras, which will help you re-program your mind, body and emotions to align with peace, balance, joy, abundance and beyond.
MEDITATION IN NATURE (45 minutes)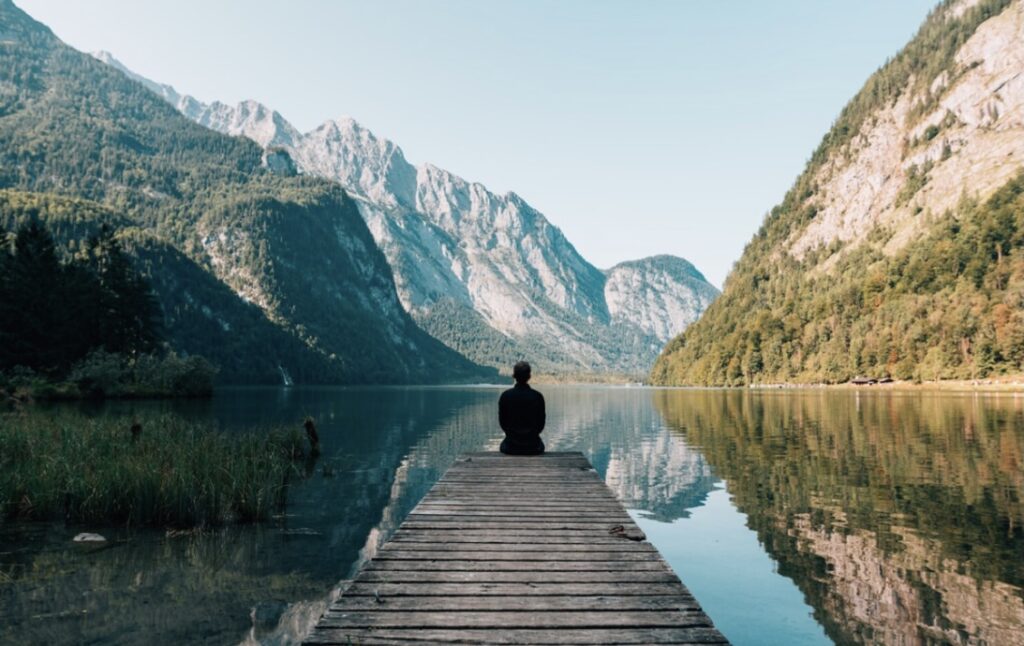 If you're a nature lover and like to be outdoors, you can recharge your batteries by practicing nature meditation with us. Meditation session will take place in the park. The practice will begin with relaxing your mind and body with breath. You will be guided to focus your attention on the sounds of nature to experience the state of tranquility and peace. The heart opening meditation and connection to Mother Earth will uplift your spirit and energy, while simultaneously opening and balancing the chakras. You will leave feeling more wakeful, alert, and relaxed.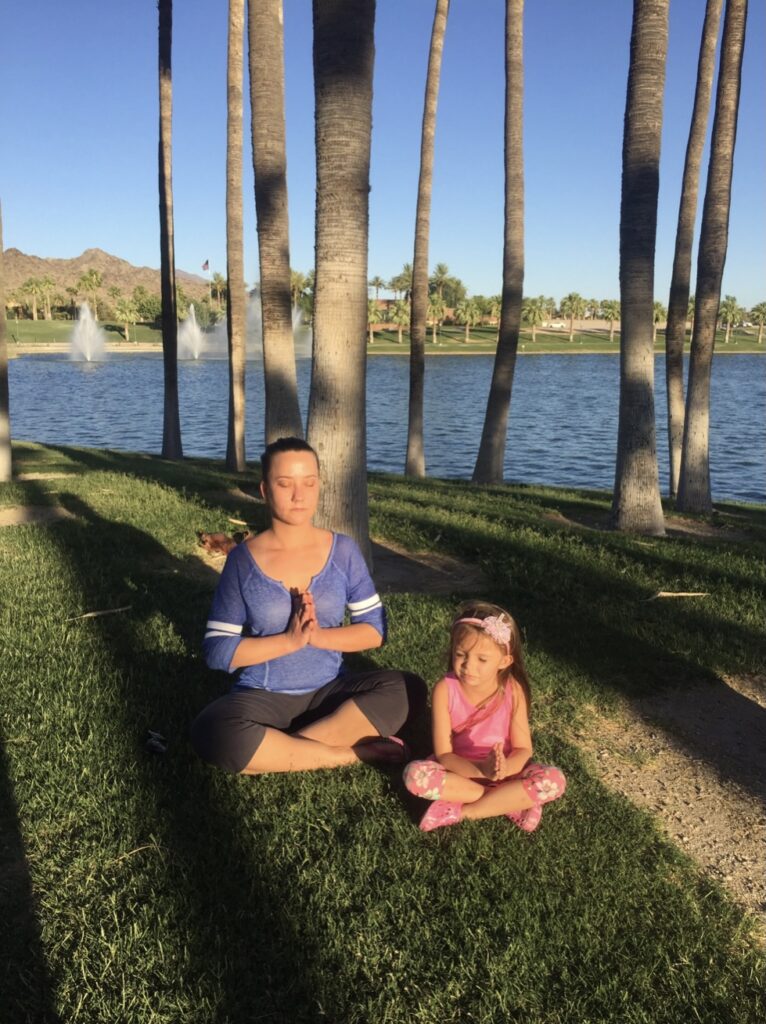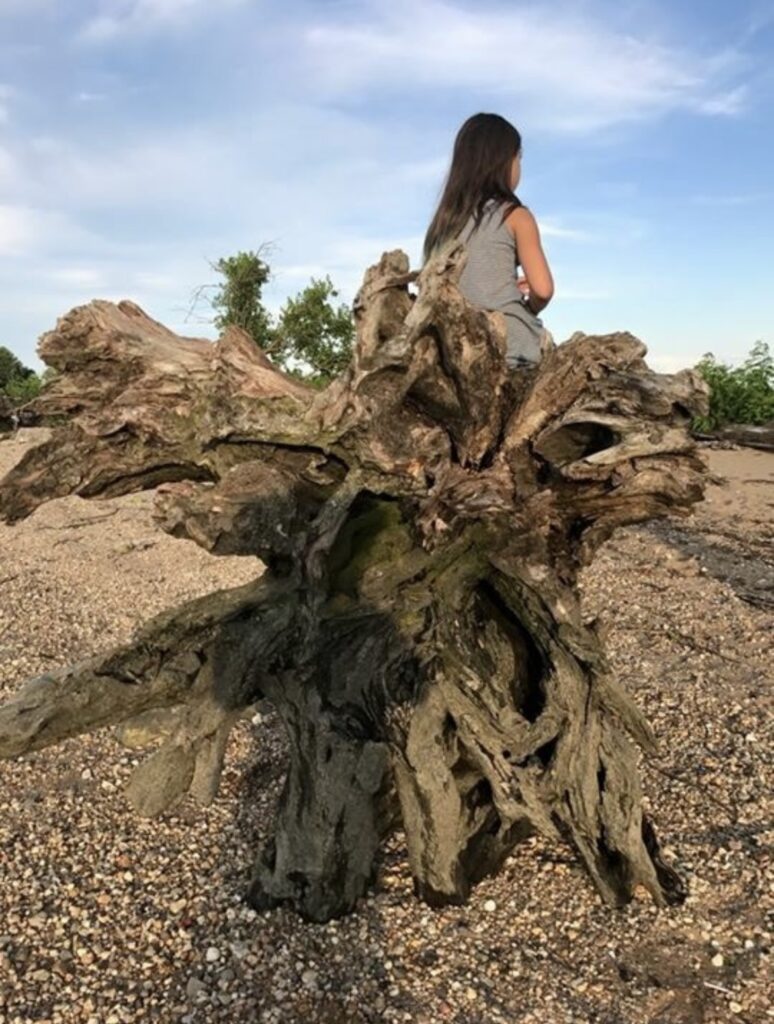 For more information, prices, and scheduling your session please contact Agata directly.
Thank you!