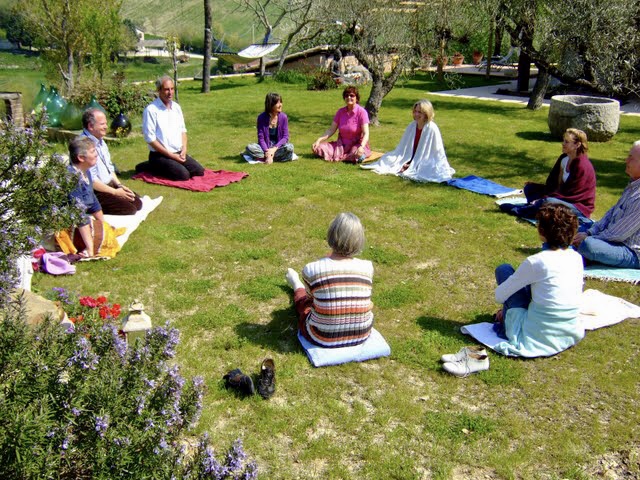 GUIDED MEDITATION (45 minutes)
During this meditation practice you will be guided throughout the entire time by an experienced instructor to achieve a greater sense of awareness, wisdom, introspection, and deeper sense of relaxation. You will visualize energy and imagery for the purpose of cleansing, clearing, letting go, and elevating your conscious state of awareness. You will experience inner healing, spiritual awakening, focus, and self-mastery.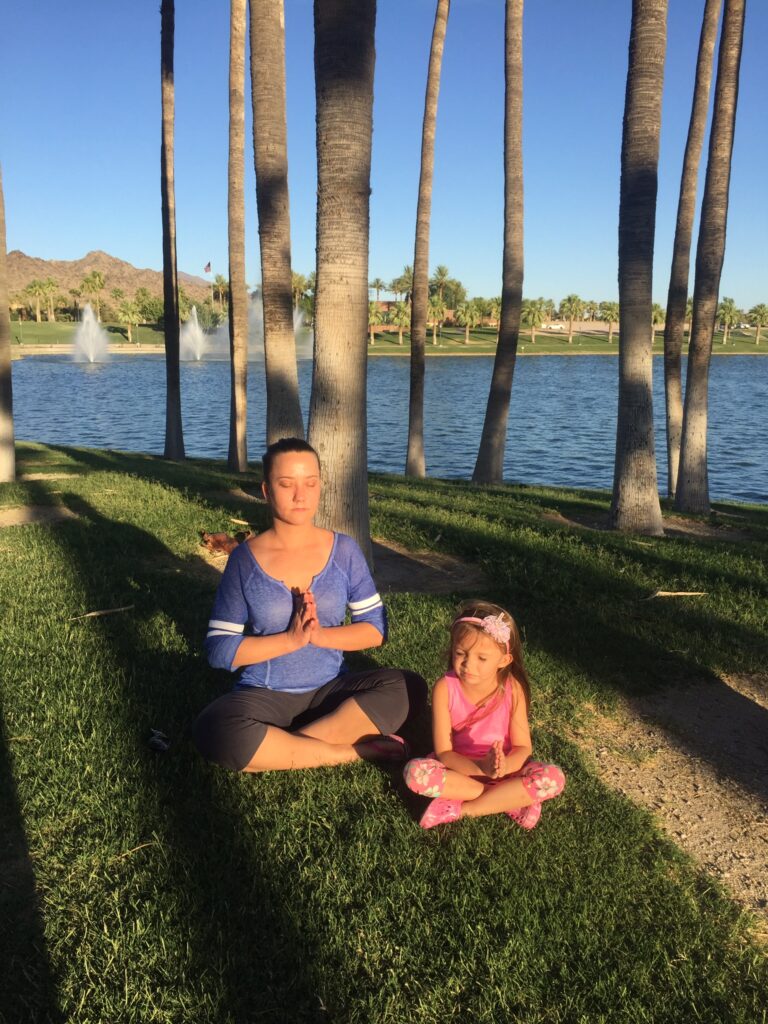 MANTRA/AFFIRMATION MEDITATION (45 minutes)
Your thoughts create your reality! If you feel stuck or struggle in any area of your life, this meditation session will help you to transform your life and mind into positive mindset. During this meditation session, you will be guided into a positive mindset through the use of guided imagery, positive affirmations and Mantras, which will help you re-program your mind, body and emotions to align with peace, balance, joy, abundance and beyond.