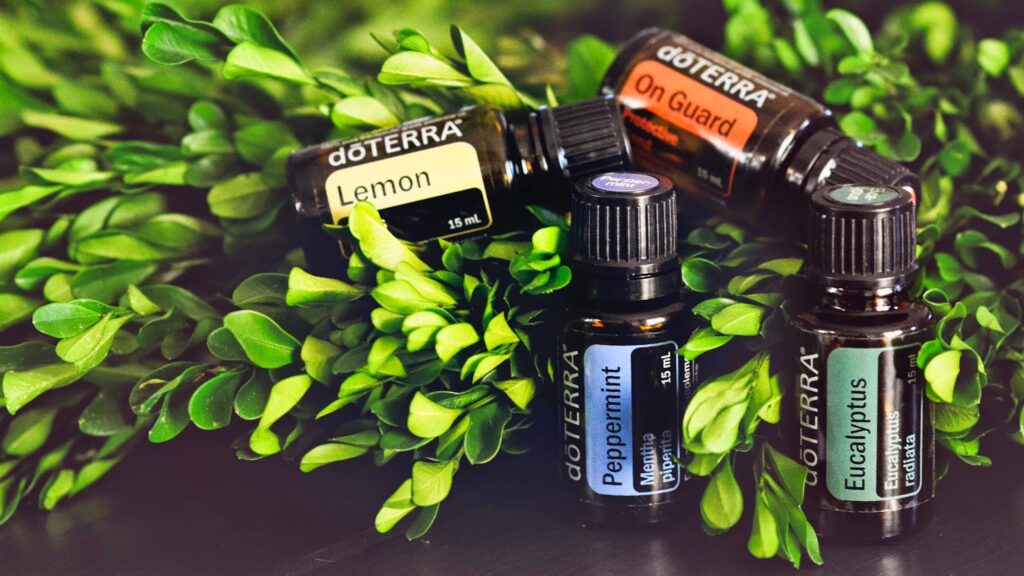 What is doTERRA?
doTERRA was founded in 2008. Their mission is to share highest quality essential oils with the world. Having seen the incredible benefits from using these precious resources, a group of healthcare and business professionals set out to make this mission a reality. They formed a company and named it doTERRA, a Latin derivative meaning "Gift of the Earth." 
The doTERRA founders were committed to providing only the highest quality and purest essential oils so everyone could know that they were using only the best to promote health and wellness for their loved ones. They established a standard of quality in an industry that had never had one. This commitment led to the creation of a new standard of quality: CPTG Certified Pure Tested Grade.™
Today, doTERRA is based in a state of the art facility in Pleasant Grove, Utah and continues to work toward achieving its vision of providing all families everywhere with the health-promoting benefits of essential oils.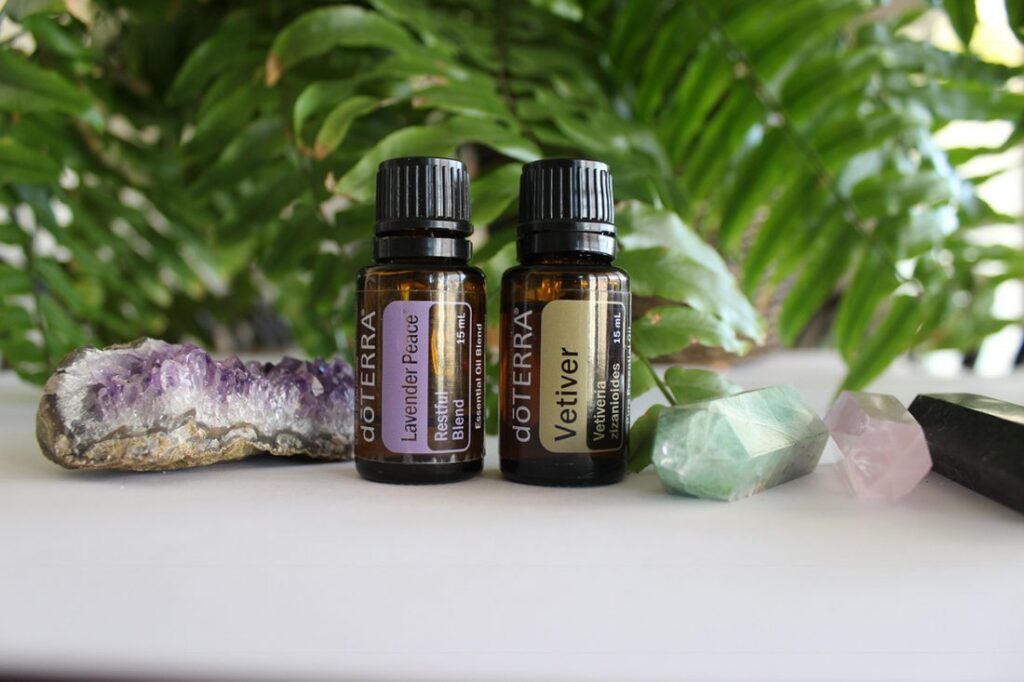 Benefits of essential oils:
– Aids with stress and anxiety
– Soothes aches and pains
– Increases energy and decreases fatigue
– Improves emotional and physical wellbeing
– Helps with sleep and insomnia
– Promotes positive energy and relaxation
Other benefits can include:
– Boosts immune system
– Increases focus and supports brain function
– Relief from headaches and migraines
– Promotes grounding and balance
– Great additive to skincare products
– Helps with appetite and aids with digestion
– Great disinfectant and detoxifier
Want to learn more about doTERRA? Browse by using Agata's link below: