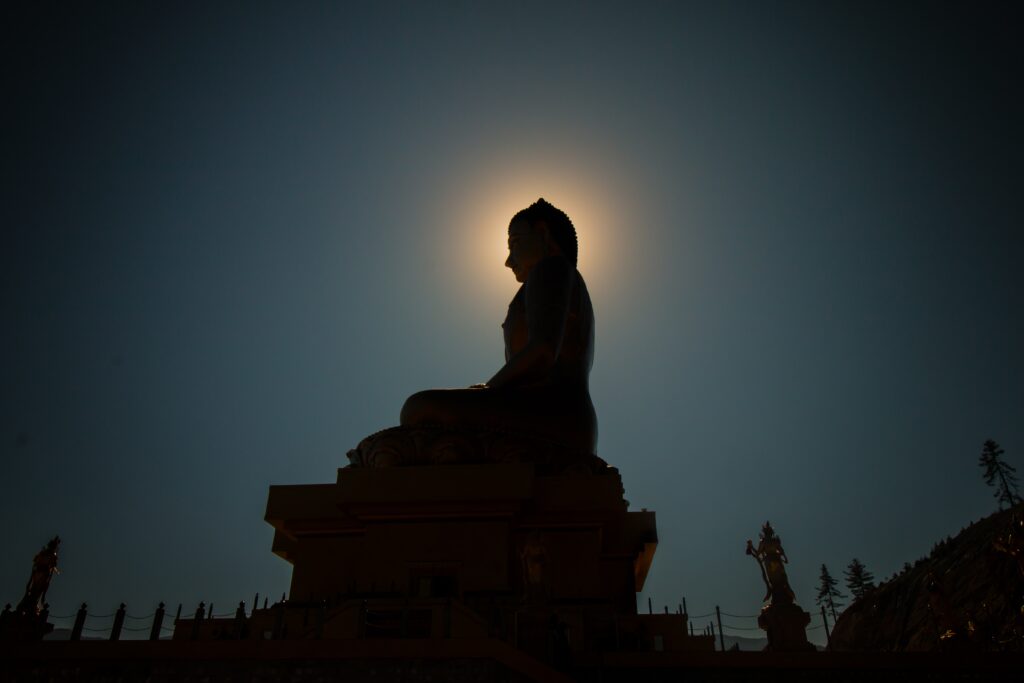 CONSCIOUS BREATH SESSION (30 & 60 minute sessions)
Mindful and conscious breathing will help you to achieve tremendous health benefits for the mind, body and spirit. This practice is designed for anyone who is looking to deepen a spiritual connection, increase levels of awareness, heal emotional blocks, relieve stress, and boost motivation. During this session you will be guided to an altered state of consciousness through full and connected breathing techniques that will awaken the body's own self-healing abilities. Be prepared for immediate growth and powerful experience of energy increase, relaxation, boost in your immune system, and longevity and peak performance.

For more information, prices, and scheduling your session please contact Agata directly.
Thank you!